History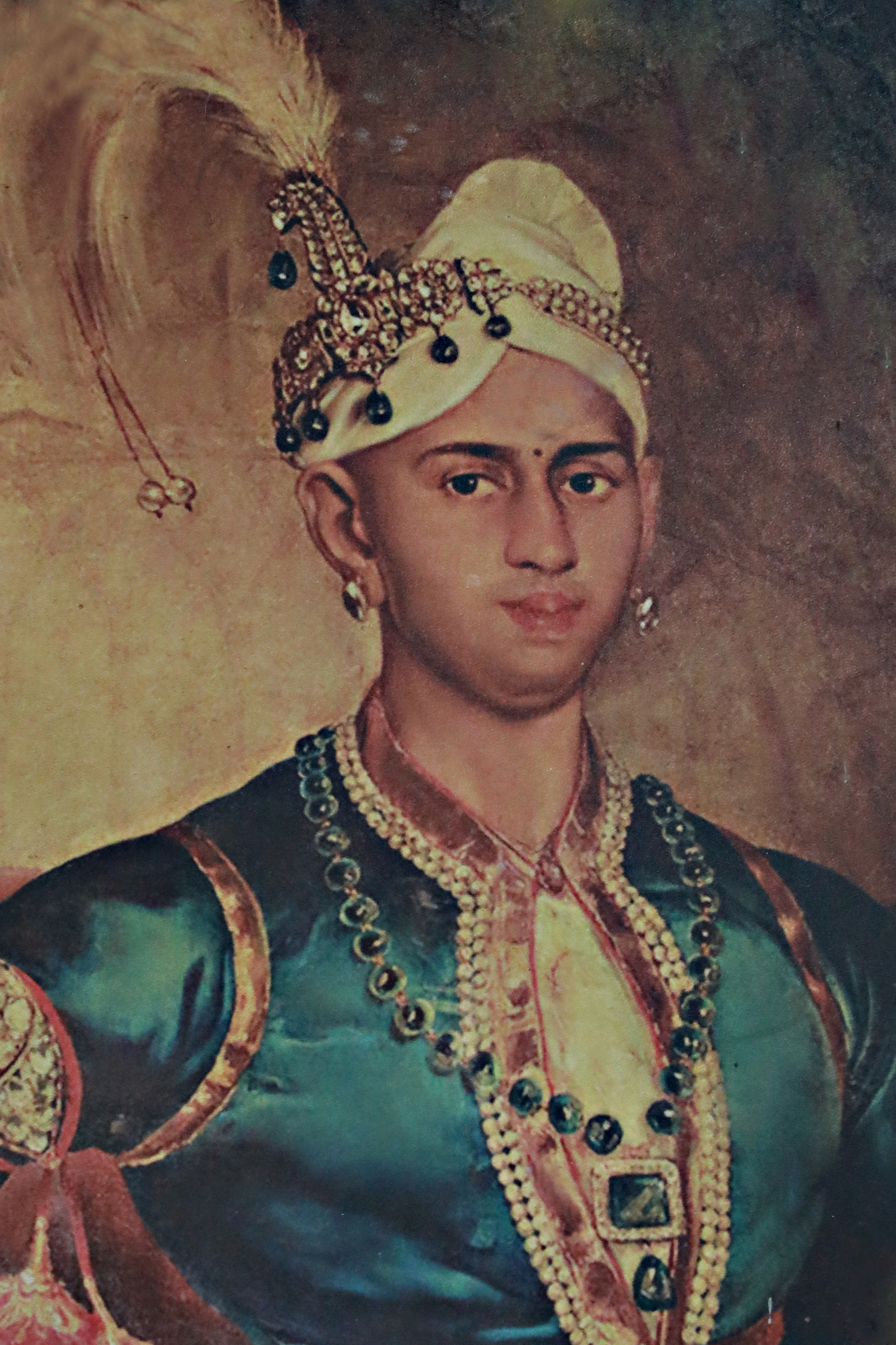 'Travancore Government Press', the first Government Press was established in Thiruvananthapuram in 1836 by the ruler of Travancore Kingdom, Maharaja Swathi Thirunal who was popularly known as GarbhaShriman. The establishment of the institution was instrumental in the modernisation of the kingdom of Travancore. Even though it was started with a limited aim of printing the official Panchangam, gradually all the printing works of the government were carried out here. This small press which later transformed into the prestigious Government Central Press and now is the prominent institution of Printing Department. Following this, Ernakulam Government Press was established in Kochi Kingdom in 1847. Later in 1901, Poojappura Central Prison Press was established in Travancore. During the rule of Maharajas, the important publications and books such as Travancore Gazette, State Manual etc were printed in the Travancore Government Press.
When the Democratic Government started functioning in 1957, Printing Department had only these three presses under its control. Later Shoranur Government Press was established in 1960 to print text books. Even though the Stamp Manufacturing Press at Thiruvananthapuram near General Hospital which was established to print the coins, stamp papers and stamps of Travancore Kingdom, was under Revenue Department, it was given to Printing Department in 1964. Later Kannur Government Press in 1967, Kozhikode Government Press in 1983, Mannanthala Government Press in 1984, Vayanad Government Press in 1985, Vazhoor Government Press in 1994 and Kollam Government Press in 2001 were established.

At present, a total of eleven Government Presses are functioning under the Printing Department. Also there are twelve District Form Stores in Thiruvananthapuram, Kollam, Pathanamthitta, Alappuzha, Kottayam, Ernakulam, Thrissur, Palakkad, Malappuram, Kozhikode, Wayanad and Kannur functioning under the Printing Department for the distribution of printed forms, registers and Government publications for the Government offices and distribution of Government publications for retail agents and general public from the respective districts.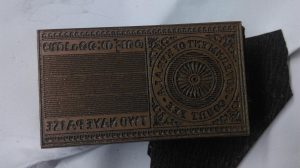 The Directorate of Printing Department is functioning along with the Thiruvananthapuram Government Central Press. The Printing Department functions under the control of the Secretary for Printing and Stationery and comes under the Higher Education (H) Department of Kerala Government. The Director who is of the rank of Additional /Joint Secretary in Government Secretariat is the Department head of Printing Department. The Superintendent of Government Presses is in charge of the supervision of the printing and other technical matters of all Government Presses.
Scans of old Government Press publications